Home
Front Yard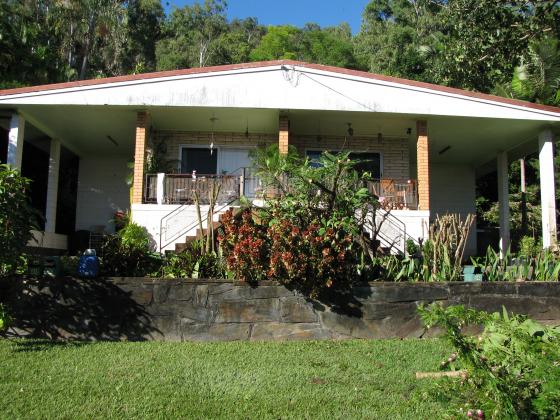 Looking after your lawn and garden needs in Cairns - at a click
Prefer pottering and beautifying to back breaking labour?
Got other commitments this weekend?
Cleaning up for the cyclone season?
Rapidly growing, lush green gardens are one of the joys of living in the Far North. On the downside, managing the typical garden in Cairns can often take a lot of time and physical effort.
Our team of dedicated garden care specialists is able to take the heavy lifting out of your garden, taming and maintaining all types of yard landscapes. We can do anything - lawn mowing, rubbish removal, basic landscaping, hedge trimming, mulching - you name it, we do it.
Professional and tailored to your needs
We understand that your needs may vary mow to mow, so we have tailored our service accordingly. You choose what you want from the "Bookings" form and we will take it from there.