Our Promise to You
Great work boys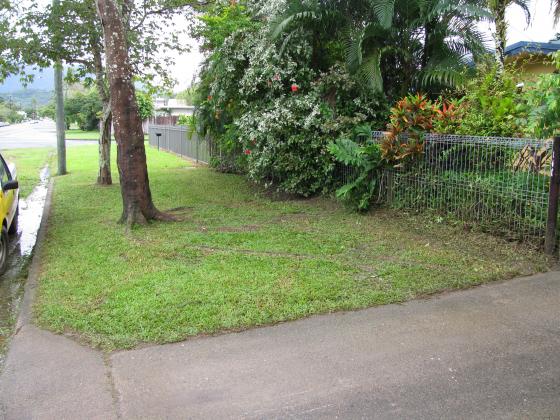 Lawn mowing in Cairns
We love delivering an outstanding lawn mowing and garden care service to all of our customers in Cairns! We understand that a top service means that we are doing our job properly, and that is what we pride our business on. Keeping this in mind, Scoob's Grass and Garden Care promise that:
You will hear from us within 24 hours of requesting a quote or leaving a message
We will listen to what your needs are
We will tailor our service to meet your needs
You will love our work
You will respect our prices
You will want to keep coming back for more!
And because we are so serious about delivering Excellent Service, we will happily refund your money if we do not deliver on what we promise.